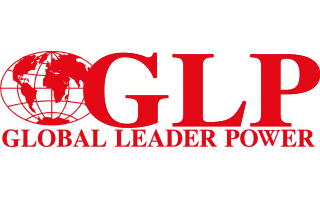 Global Leader Power brand was created in 2012 as a response to the needs of customers in the LED and automation industry. It was created on the basis of experience of the largest supplier of power supplies and LED drivers in Central Europe. Currently, the brand's products are offered in almost all of Europe. Our motto is transparency of rules of cooperation, distribution and responsible brand image creation.
On offer: LED power supplies, modular, batteries.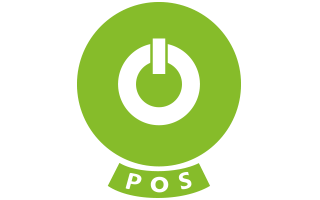 The brand POS Power (Point-Of-Sale) are products dedicated to advertising manufacturers, used mainly for decorative backlighting. Brand products meet the most demanding standards. Brand portfolio is constantly expanding with new categories.
In the offer: LED power supplies, plug-in power supplies, desktop power supplies, modular power supplies, dedicated for alarm systems and CCTV (closed circuit television).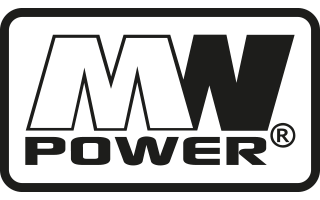 MW Power is a brand with top quality products from various fields of technology that have gained recognition in the market. Currently, there are over 5 million devices with the MW Power logo in the market. Our equipment is of the highest quality, has a set of certificates and tests, and complies with ISO standards.
In the offer: switching power supplies, cameras, alarms, photovoltaics, wind turbines, AGM and gel batteries.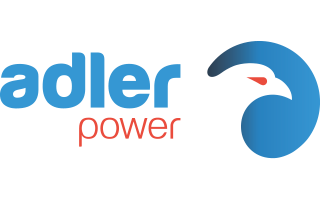 Adler brand was established in 2016 offering constant voltage power supplies. They are characterized by compact size, slim housing, high quality workmanship and very good power supply quality/price ratio. They are perfect for various projects in household as well as in industry. Adler products are manufactured in the Far East – in the best ODM and OEM factories.
In the offer: hermetic, modular, buffer power supplies, UPS systems, batteries, CCTV (closed circuit television).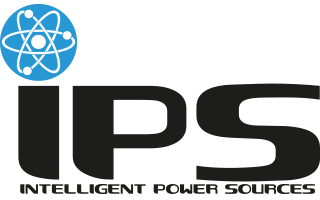 IPS UPSs are uninterruptible power supply systems with a capacity of up to 30 kVA (single and three-phase). The devices are designed to work with IT systems, networks, automation, monitoring, lighting, machinery, printers, etc. Thanks to UPS the user can be rest assured in case of short term power failure caused by power outage, fault or fuse activation on the power line.
On offer: UPS (uninterrupted power supply systems – including those dedicated to CCTV systems), batteries.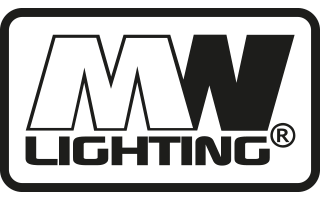 MW Lighting specializes in LED lighting products for professional use. The main area of application of MW Lighting LED lighting products is advertising and light decoration. MW Lighting ensures excellent product quality. We offer high quality products that provide the client with up to 5-year warranty. The economy line products are a minority in the MW Lighting offer.
In the offer: LED strips, LED modules, LED profiles, LED frames, LED bulbs, LED floodlights and accessories.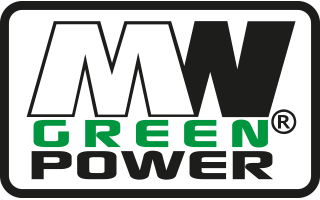 MW Green Power is a brand operating in the field of renewable energy sources, mainly for the industry, but also for individual customers. The products of MW Green Power are widely used and enjoy a constant interest. They are made using the latest technologies for the production of silicon photovoltaic modules.
In the offer: photovoltaic panels, wind turbines and accessories for these devices.